Who Has Got The Ripple Effect Already?
Ripple are hired exclusively by our great clients (many of whom are Fortune 500/Global 2000 companies). We do very few, 'open-to-the-public' workshops (except when requested to do so). We bring the greatest ripple effect impact to your people when we can walk alongside them on their growth and professional skills development journey, helping them go to the next level and beyond. Talk to us to get The Ripple experience for your people today.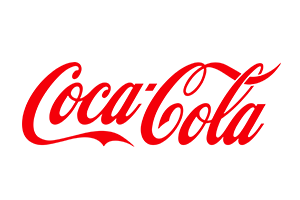 Coca Cola
Management Retreats & Sales Team Training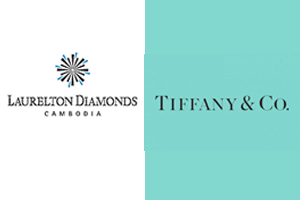 Laurelton Diamonds/Tiffany & Co.
Management Motivational and Ripple Premium Leadership Development Training Courses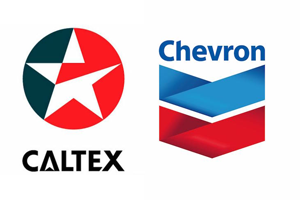 Chevron/Caltex
Management Retreats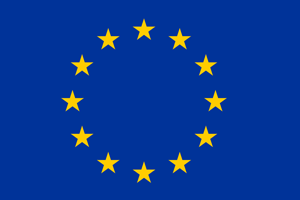 The European Union
Team Retreat
Partners Consultation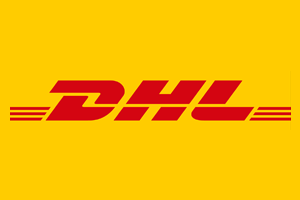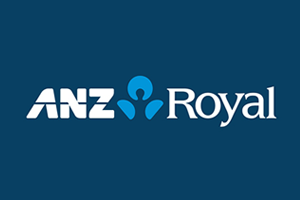 ANZ Royal
Executive Committee Energiser Input
Top 120 Managers/Leaders Energiser
Training Package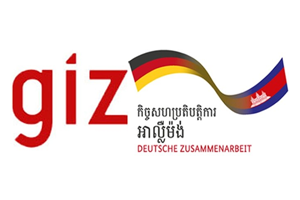 Regional Team Building Retreat
German Development Agency
Facilitators Training/Coaching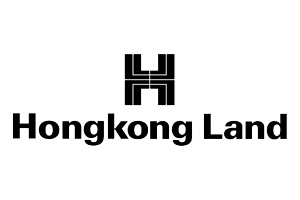 Hongkong Land (Mansions) Ltd.
Senior Management Training Program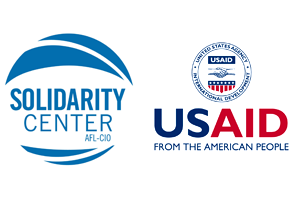 The Solidarity Centre
Team Building Retreats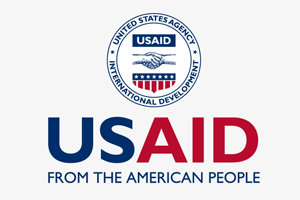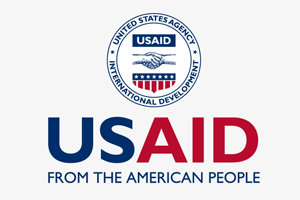 USAID OPHE Team
Team Retreat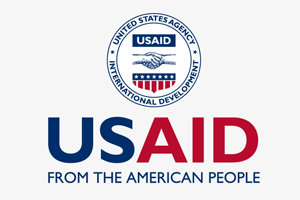 USAID Mission Teams
All Mission Teams Staff Retreat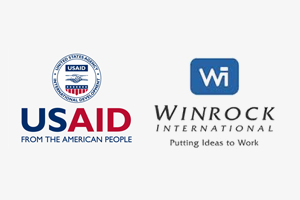 USAID /Winrock International The Supporting Forests & Biodiversity Project
Staff & Management Team Premium GROW Training Package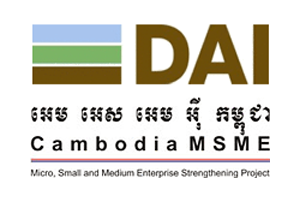 USAID MSME Project Cambodia
Training Package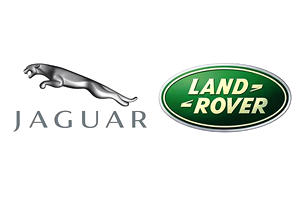 Jaguar & Land Rover
Grand Showroom Opening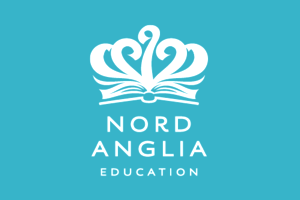 Nord Anglia Education
Middle East & SE Asia Management Retreat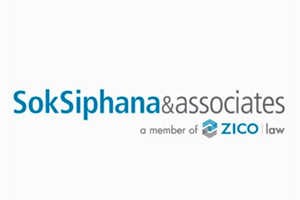 SokSiphana & Associates/ ZICO Law
Team Building Retreats
Strategic Social Team Building Programs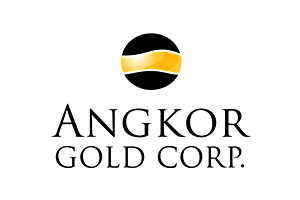 Angkor Gold Corp.
Corporate Social Responsibility
Sports & Life Skills Camp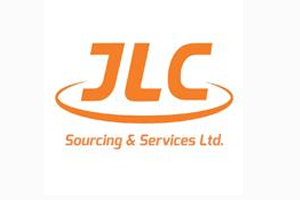 JLC
Regional Management Team Building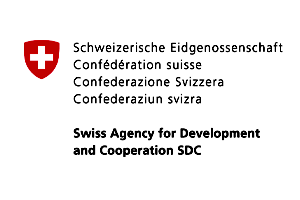 Swiss Agency for Development and Cooperation
Regional Management Retreat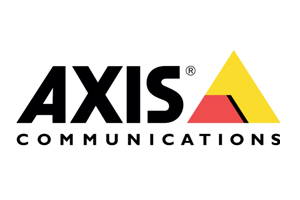 Axis Communications
World leaders in video surveillance
Emceeing South Asia Pacific
Regional Conference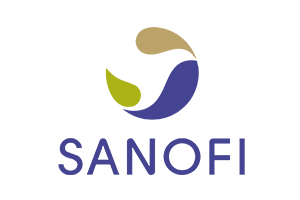 Sanofi (Global Healthcare Provider)
Management Team Retreat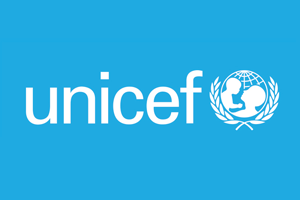 UNICEF
Country Team Retreat/ Mid Year Review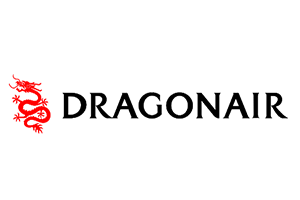 Dragonair/Cathay Pacific
The GROW Management Training Program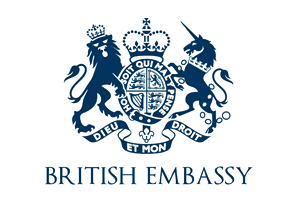 The British Embassy
Staff Team Building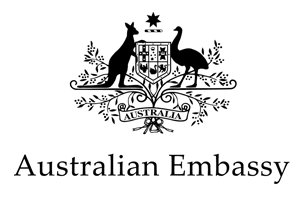 The Australian Embassy
Curriculum Development / Training of Trainers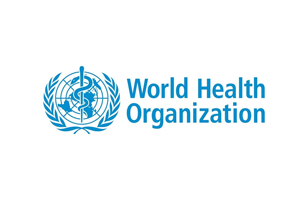 The World Health Organisation
National Policy and 5 Year Strategic Planning Review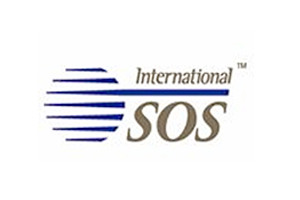 International SOS Medical & Dental Clinic (Cambodia's #1 medical clinic)
Staff Team Energiser Input Session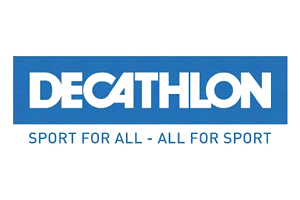 Decathlon Sporting Apparel
Company Staff Motivational & Team Building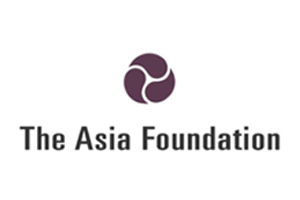 The Asia Foundation
Management Development Training Package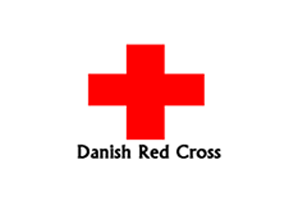 Danish Red Cross
Training Workshops / Strategic Planning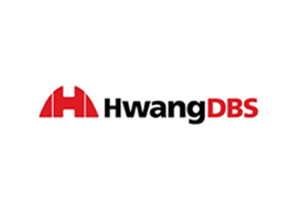 HWANG Development Bank of Singapore
The GROW Management Training Program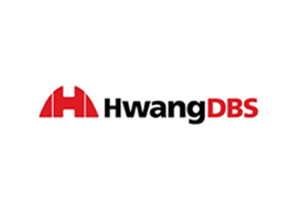 Hwang Development Bank of Singapore
Training Package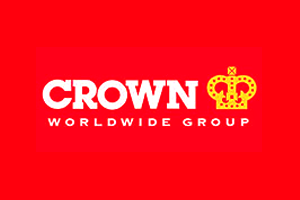 Crown International
Intercultural & Language Training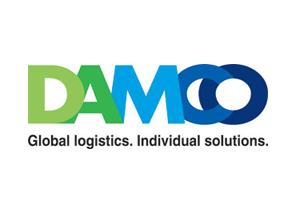 Damco Logistics and Transport
Managers & Leadership Training Package "Primer" "Continuing to Build Great Managers/Leaders"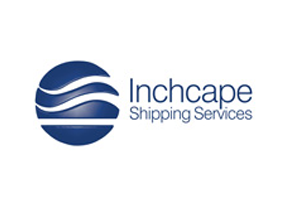 Inchcape Shipping Services
Staff/Family Fun Team Building Retreat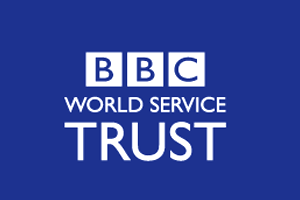 BBC World Service Trust
Branding Focus Group Facilitation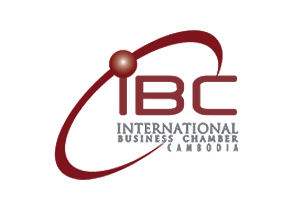 International Business Chamber
MCing Annual Ball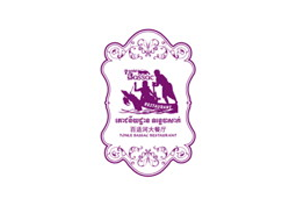 Tonle Bassac Restaurant & Conference Centre
Management Training Package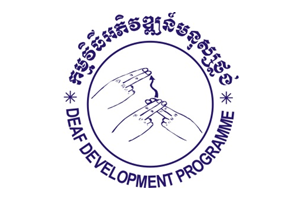 Deaf Development Program
Staff Team Retreat Motivation and Training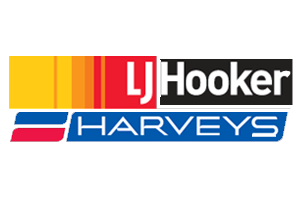 Austar Realty LJ Hooker/Harveys
Sales Team Motivational Session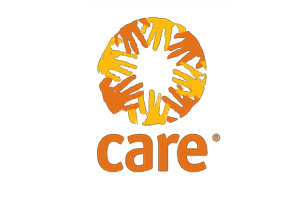 CARE, Cambodia
Curriculum Development / Training of Trainers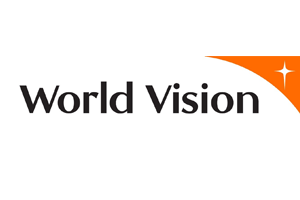 World Vision, Cambodia
Strategic Planning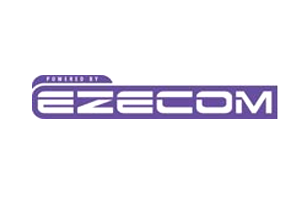 Ezecom
Cambodia's Leading ISP Ripple Premium Training Package Management Staff Conference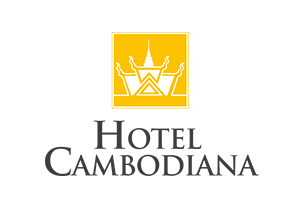 Hotel Cambodiana
Management Training Package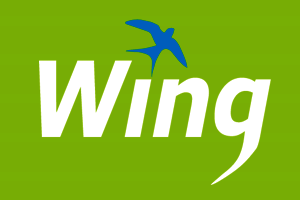 Wing
(Cambodia's #1 mobile payment service provider)
The GROW Management Training Energiser Sessions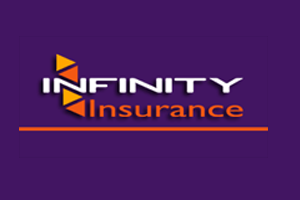 Infinity Insurance
Management Training and Motivational Session Management Staff Conference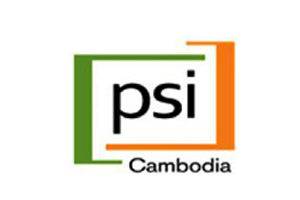 Population Services International (PSI)
Being On the Same Boat Journeying Together Staff Conference for PSI's 200 staff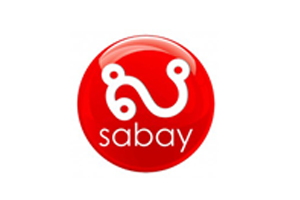 Sabay Entertainment
Management Team Retreat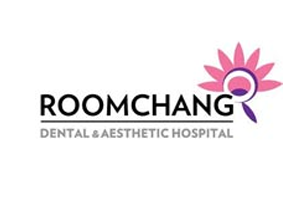 Roomchang Dental & Aesthetic Hospital
Premium Ripple Training Package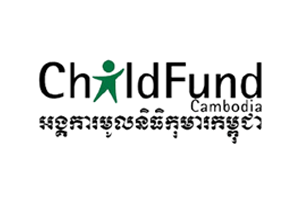 ChildFund Cambodia
Managers & Leadership Training Package "Great Managers Are Great Coaches" Workshops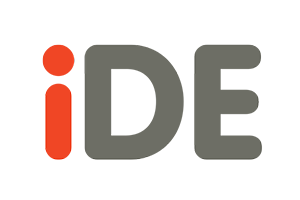 International Development Enterprises
Staff Conference & Motivational Session for 200 staff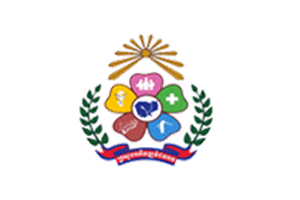 Ministry of Rural Development
Curriculum Development / Training of Trainers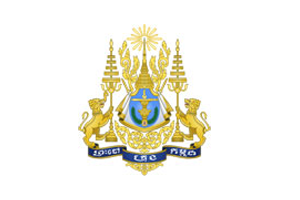 Royal Armed Forces of Cambodia
Training Workshops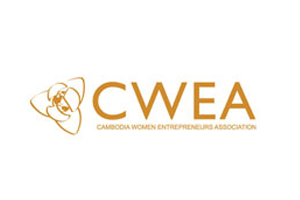 The Cambodia Women Entrepreneurs Association
Strategic Planning Sessions & Organisational Development Sessions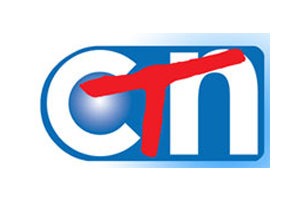 Cambodian Television Network
Live Comedy Saturday Night Live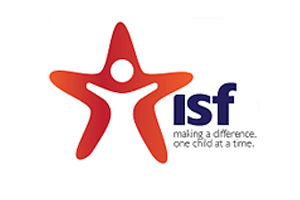 Indochina Starfish Foundation
Sexual Reproductive Health Curriculum and ToT Sessions for 50 NGOs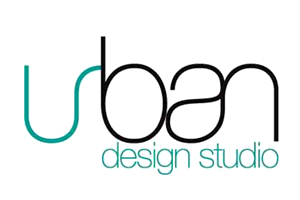 Urban Design Studio
Management Development Coaching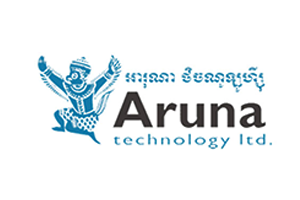 Aruna Technology
Staff Training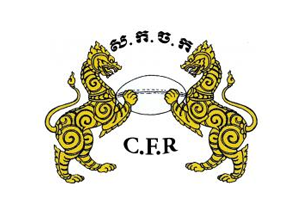 Cambodian Federation of Rugby
Curriculum Development The Good Men of Rugby/ Training of Trainers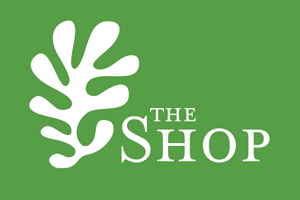 The Shop
One of Phnom Penh's Award Winning Cafés Team & Management Training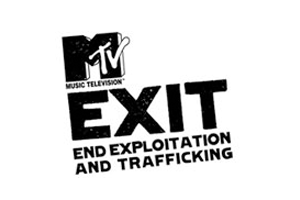 MTV EXIT
Developing Great Presenters Facilitation Workshop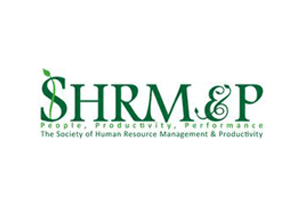 Society of Human Resource Management and Productivity
Curricula Review & Development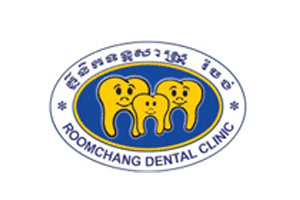 Roomchang Dental Clinic
Training Package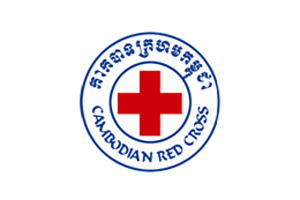 The Cambodian Red Cross
Training Workshops / Strategic Planning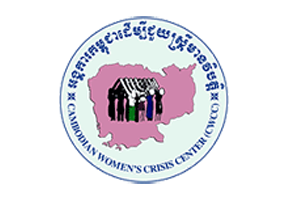 The Cambodian Women's Crisis Centre
Strategic Planning Review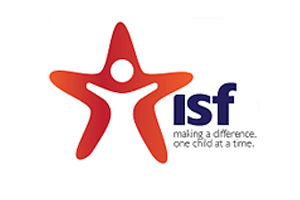 Indochina Starfish Foundation
Training Workshops / Curriculum Development / Training of Trainers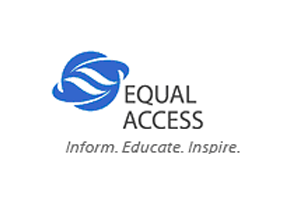 Equal Access, Cambodia
Training Workshop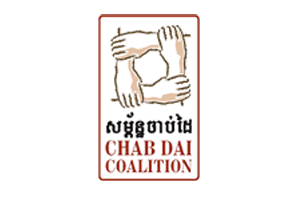 Chab Dai Coalition
Succession Planning / Training Workshops / Project Evaluation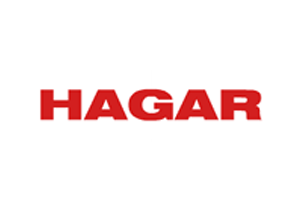 Hagar Cambodia
Strategic Planning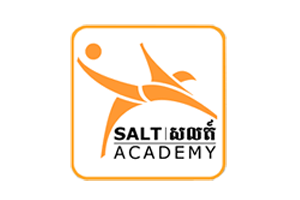 SALT Sports Academy
Curriculum Development / Training Workshops / Training of Trainers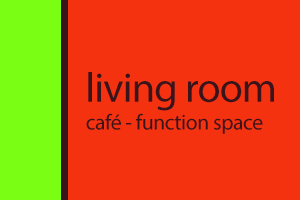 Living Room Café
Training Workshops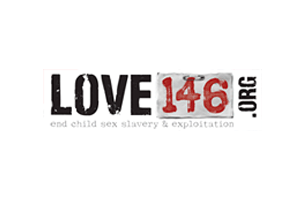 Love 146
Training Workshops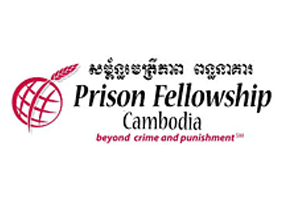 Prison Fellowship Cambodia
Training/Project Evaluations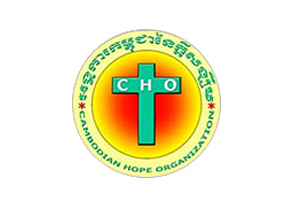 Cambodian Hope Organisation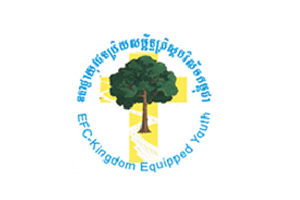 Kingdom Equipped Youth
Curriculum Development / Training of Trainers / Sports Programming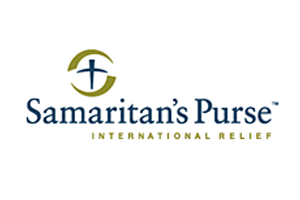 Samaritan's Purse
Training / Project Evaluations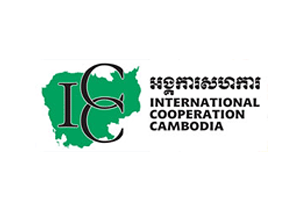 International Cooperation Cambodia
Training Workshops